Join our team!
COLORS Worldwide is looking for people who want to join us in changing the game.
OUR MISSION
We amplify underserved genres.

Our business began by producing live events across North America around R&B, Afrobeats, and stand-up comedy.

We have been able to build a large audience and are strengthening our brand loyalty by expanding our offerings.

Join us as we move into content creation, merchandise development and distribution, and subscription based service products.
OUR VALUES
The skills and traits that we cherish the most in our employees.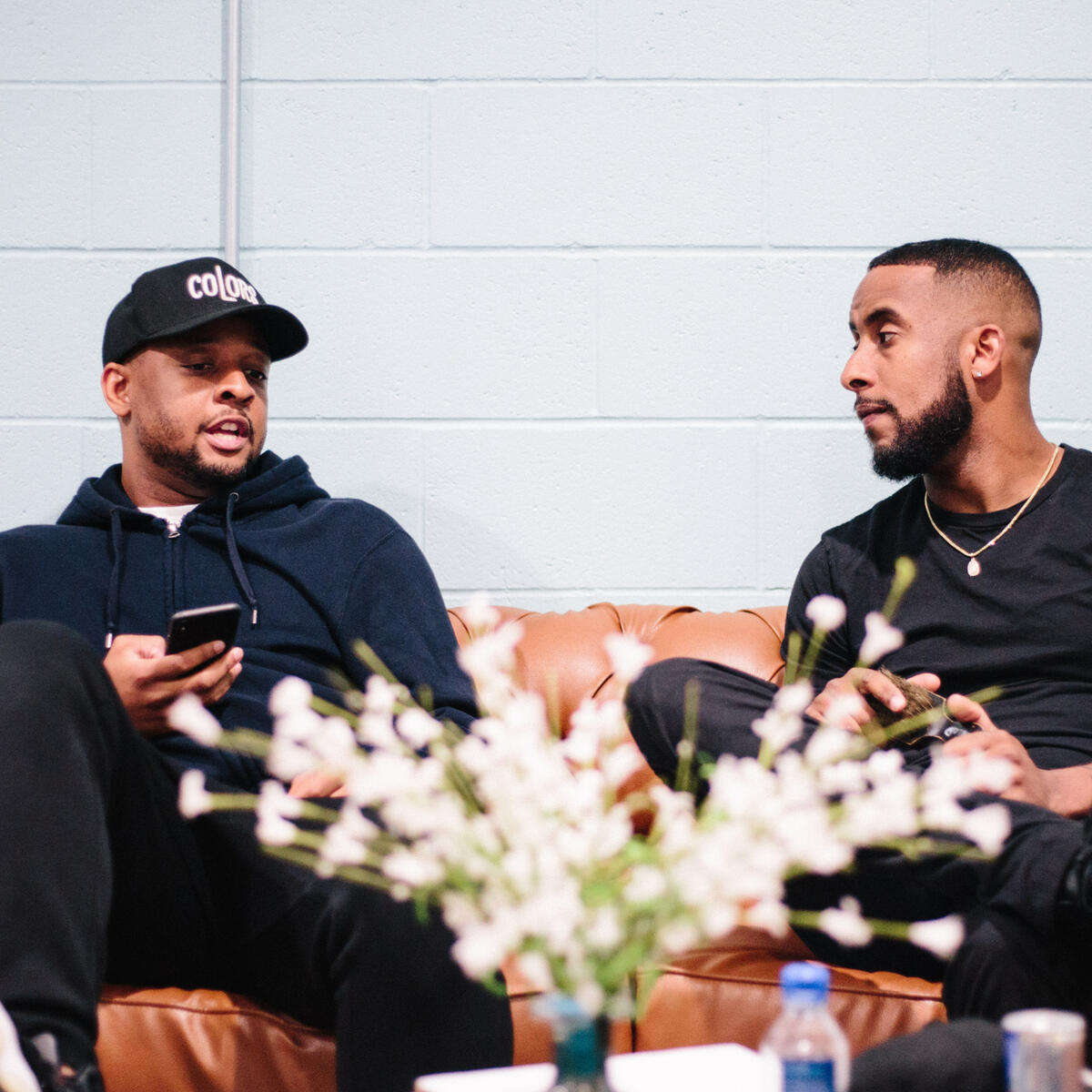 COMMUNICATION
• You seek to listen and understand before reacting

• You are clear and concise in speech and writing while being timely and responsive

• You remain level-headed and calm during stressful situations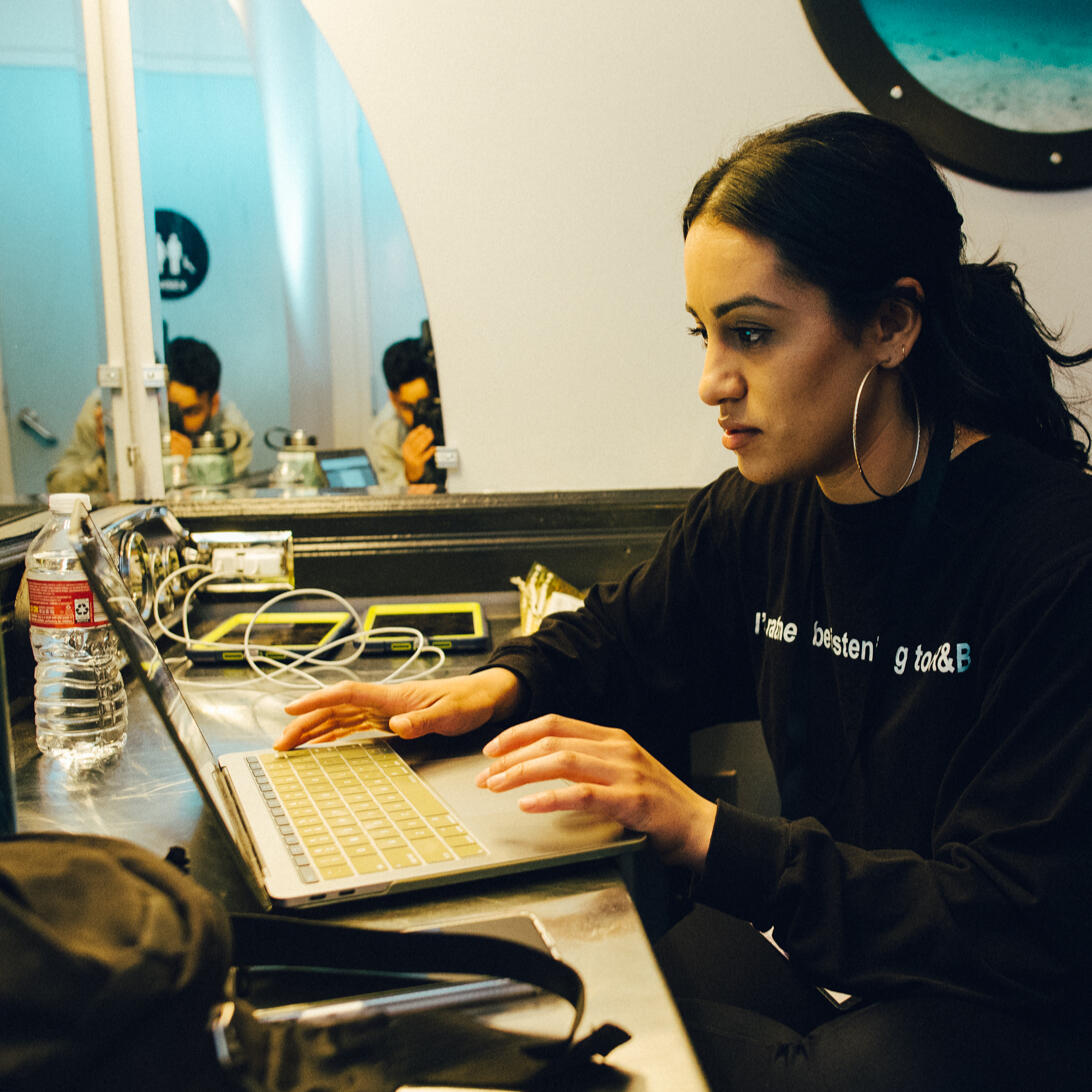 JUDGEMENT
• You understand situations as a whole in order to make a sound decision

• You think strategically and react based on long term results, not short term

• You can analyze data to improve your decision making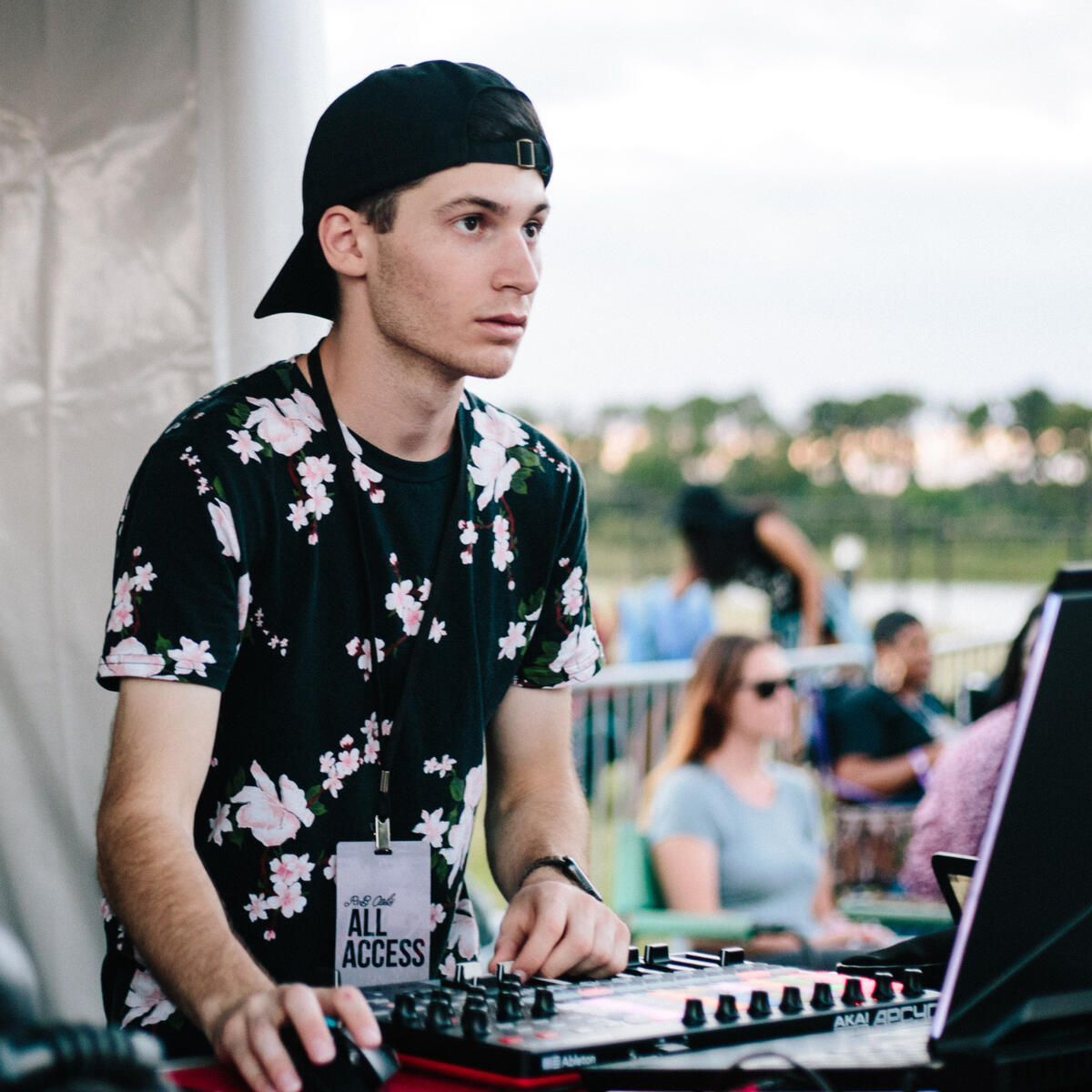 INTEGRITY
• You are honest and trustworthy

• You only say positive, uplifting, and constructive things about fellow employees

• You admit and learn from your mistakes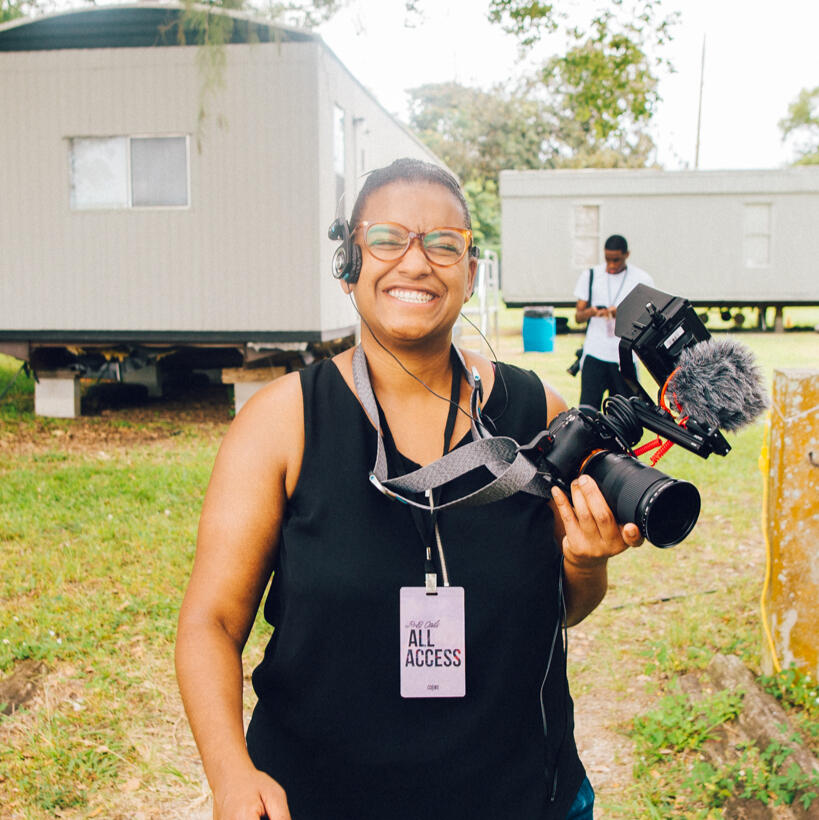 CREATIVITY
• You thrive on creating new ideas

• You are optimistic about solving problems

• You welcome change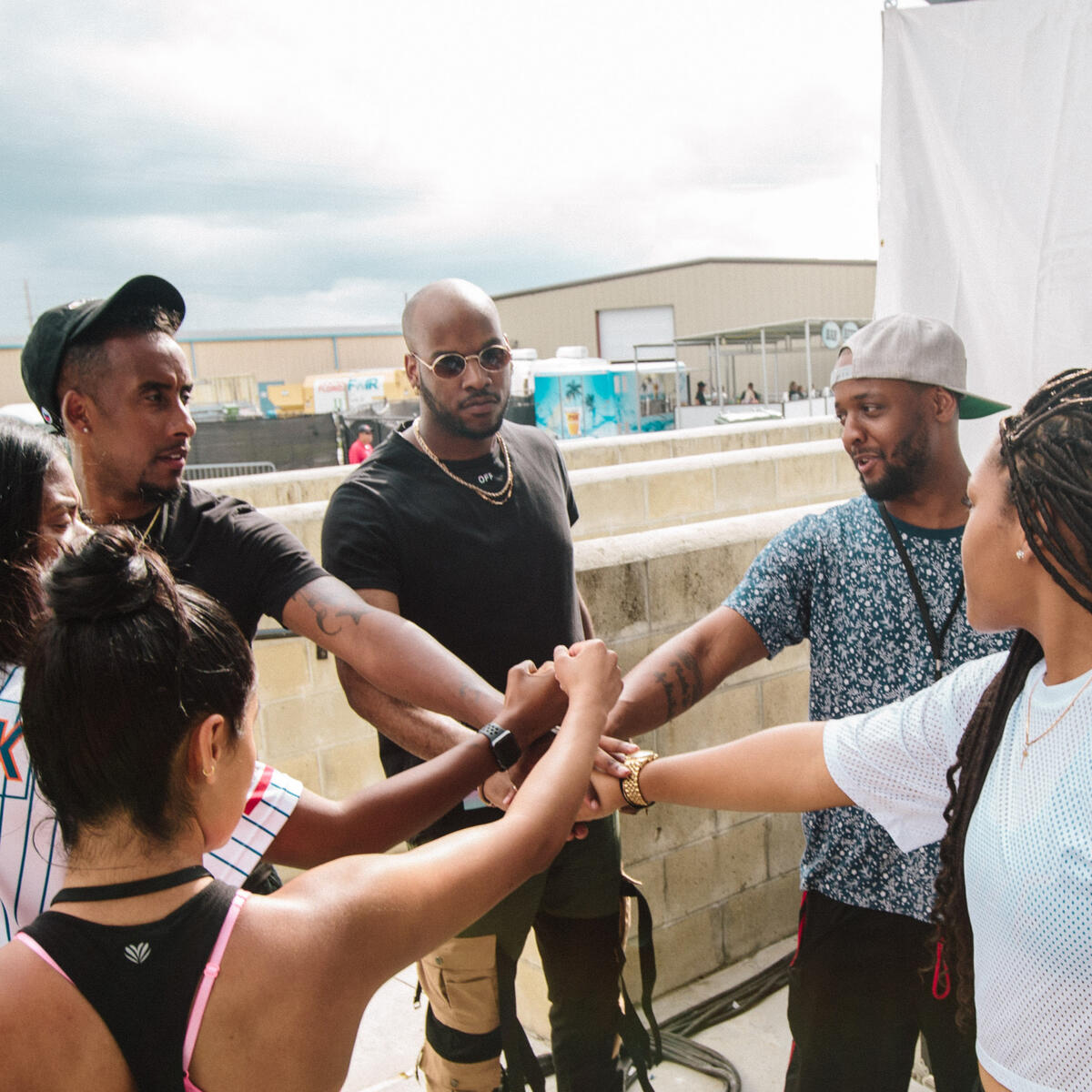 IMPACT
• You understand the importance of your role

• You make your fellow employees better

• You focus on results over process
WORK ENVIRONMENT
Our company culture values innovation and collaboration while remaining productive in a fun work environment.